---
Eco Products & Services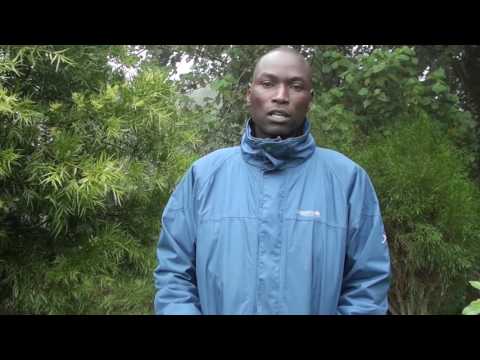 Kijabe Environment Volunteers (KENVO)
More
Green Building Materials, Construction & Design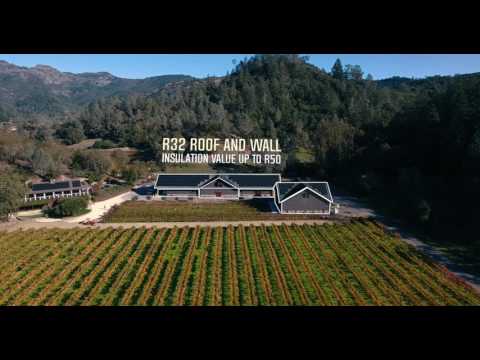 All Weather Insulated Panels (AWIP) is an innovator in the design, construction and advancement of foam composite insulated metal panels.
All Weather Insulated Panels (AWIP)
More
Green Financing
Xecoin is a new innovative solution for cryptocurrency where the XEcoin is backed up with clean and renewable energy storage solutions provided by Exergonix and it's business partners. Also other product like Bio Auctus now renamed to Albedora together withcarbon credits outpayed through UN to Exergonix and funded to the coin will back it up even…
Power On Network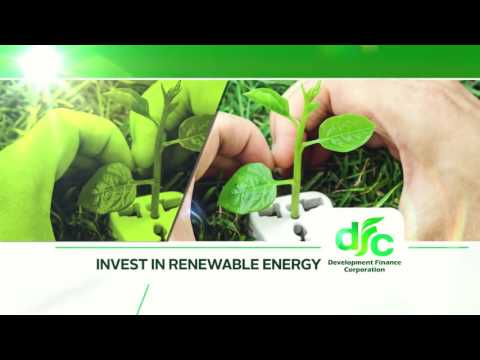 "It was extremely helpful to us to install solar panels thanks to the low interest loan from the DFC." - Douglas Thompson, Black Orchid Resort
Development Finance Corporation
More
Green ICT
For A Green And Eco Environment, Green Computers and made from recycling computer and electronics waste.
Computers R Us
More
Green Transportation & Logistics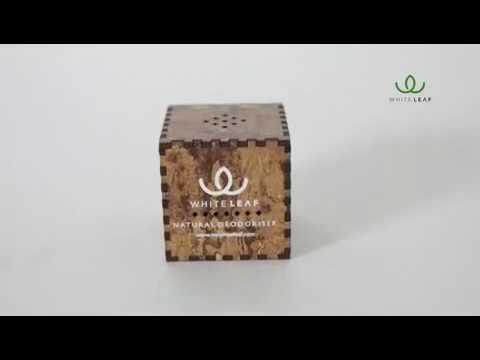 100% Natural Deodoriser is 100% natural, Eco-friendly, car deodoriser,car deodorizer,natural car deodoriser, air fresheners,corporate gift,branded corporate gift,,corporate gifts,promotional products, recyclable and economic, works passively to eliminates odour inside your car
Whiteleaf Green Black Enterprises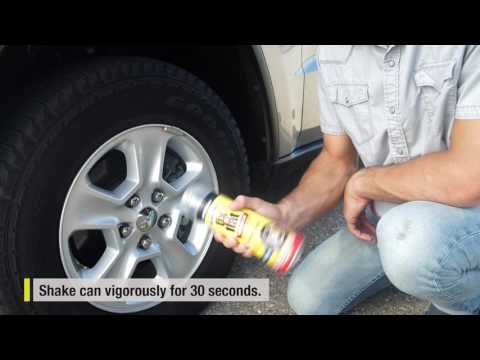 Tire Inflator product and shop other similar products on OReilly Auto Parts.
O'Reilly Auto Parts
More
Renewable Energy & Energy Efficiency
With RENEREX Rödl & Partner provides a platform for a secure exchange of project information between investors and project developers. Thereby the project developers stay in control on which information is shared with potential investors and investors have the possibility to search specifically for a particular technology or country. RENEREX is…
Rödl & Partner GmbH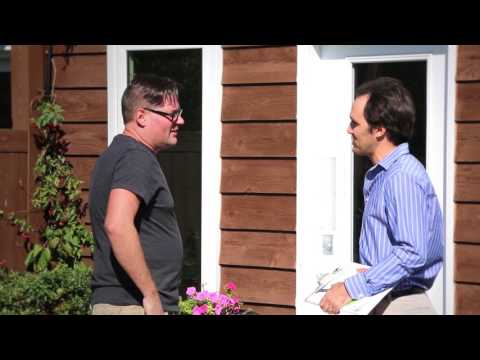 Learn about the benefits of Geothermal Heating and Cooling with the experts from The Green Method!
The Green Method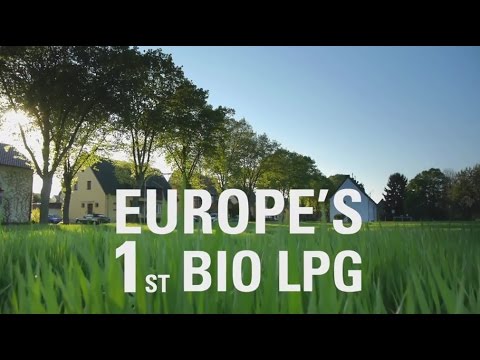 Calor launches BioLPG, the first renewable energy in Ireland. More details coming soon
Calor Ireland
More
Resource Recovery & Environment Management
The Funk Filter Carbon Air Filter eliminates nasty orders and other harmful airborne particles keeping your plants safe and your room smelling fresh.
Green Envy Supply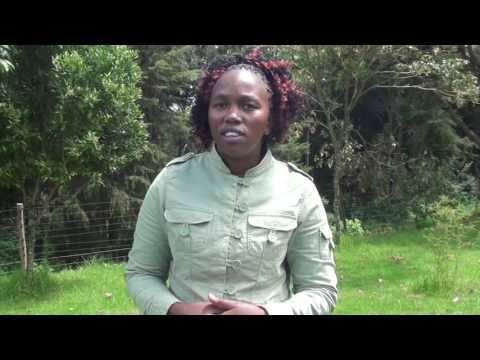 The conservation rehabilitation department at the Kijabe Environment Volunteers plays a critical role in bringing back the Kereita forest ecosystem.
Kijabe Environment Volunteers (KENVO)
More
Others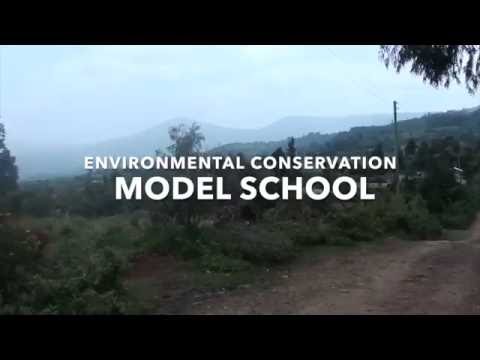 Environmental Conservation Model School
Kijabe Environment Volunteers (KENVO)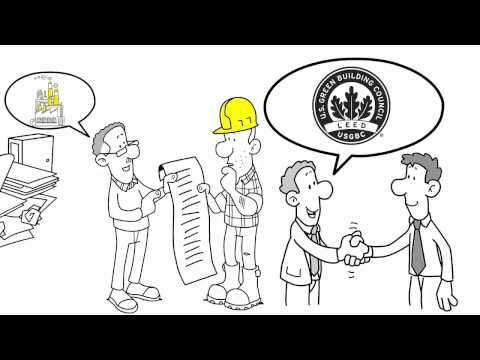 GreenBIM Engineering is a sustainable design consulting firm founded and operated by French engineers, specialized in building energy modeling and providing our clients with a range of services for new construction and renovation of existing buildings
GreenBIM Engineering
More